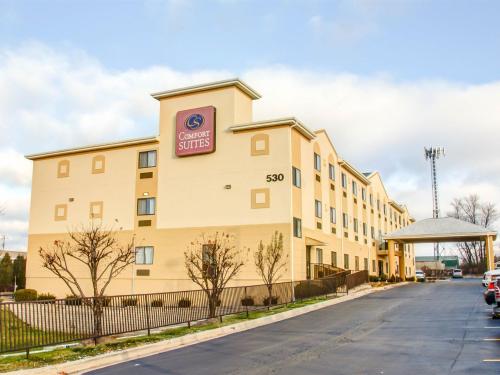 Newly Rennovated Property! 11.1.2014
Come see our newly rennovated property!
Come see our BluRay quality projector!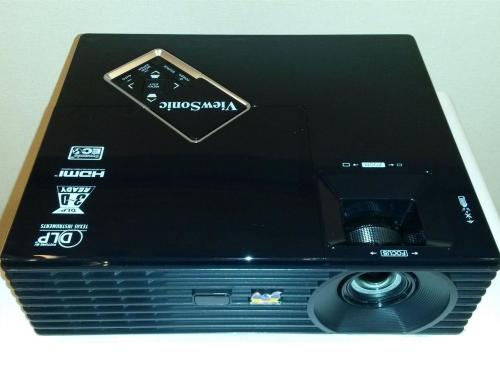 The Award-Winning Comfort Suites of Lombard - Addison is now a GREEN HOTEL!!!
*Our OPTIONAL "Rooms to Be Green" program now allows our guests the option to re-use their towels and bed linen to help safe the environment!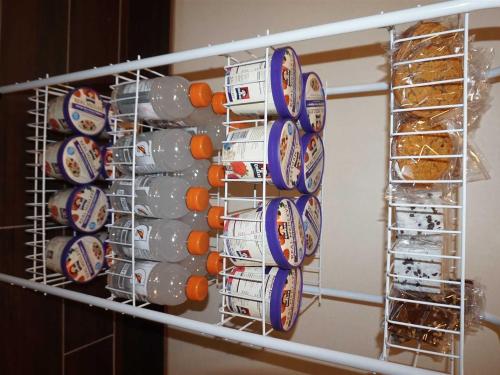 MANAGER'S SPECIAL - complimentary treats Monday - Thursday!
Complimentary treats...
Monday thru Thursday:
6:00pm—8:00pm
***Limit 1 per guest per night